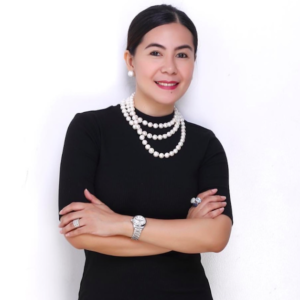 Andi Enriquez
PRC Lic No. 0004994
0917-5822838
andienriquez@yahoo.com
https://remaxunlimited.ph/for-sale-1br-the-veranda-at-arca-south/
SUMMARY
Hailed as the "City in Sync", this development is only minutes away from key points and destinatitions, such as the Makati Central Business District, Bonifacio Global City, and the Ninoy Aquino International Airport to name a few.
The city's convenience extends beyond its proximity to major locations– with a highly connected, efficient and road network and transportation system.
Located along East Service Road of the South Luzon expressway and is accessible via C5. The key advantage of Arca South as the government plans to create a direct link from Metro Manila Skyway, which will extend to C5 and C6 highways. With the skyway connection, it will make Arca South more accessible to the international airport, Makati Central Business District and Bonifacio Global City.
Map Location