Find your next home with us. We will help you find the location where you get the best and enjoy life to the fullest.
Ranked as the No. 1 Real Estate franchise in the world, the Trusted Professional Real Estate Brokerage name for over 40 years is NOW in the Philippines – RE/MAX UNLIMITED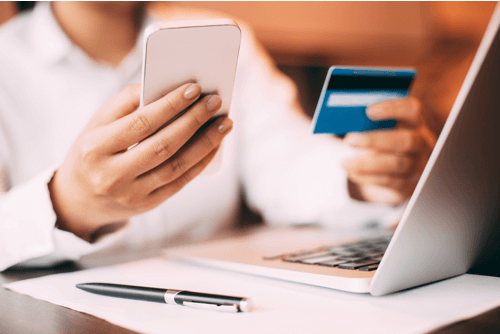 BUY A HOME
Would you like to see what options are out there?
Is there a BEST DEAL waiting for you at this time in the market?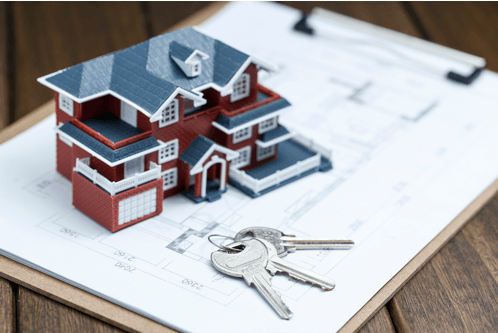 SELL A PROPERTY
How much is your property really worth?
Would you like professional valuation & marketing to effect the timely sale of your home?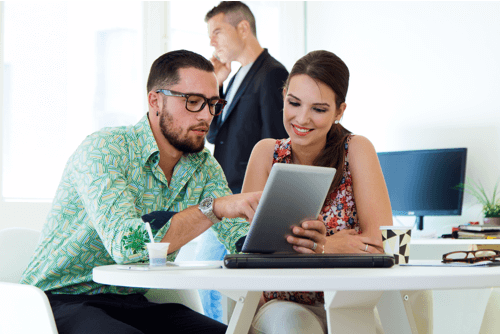 LEASE A PROPERTY
Are you looking to rent a place before finally settling in?
Or would you like to lease your place out?
The best, most comprehensive website of the most beautiful properties in Metro Manila and highly developing suburban areas is here!
Backed by the best PROFESSIONAL LICENSED BROKERS with years of experience, RE/MAX UNLIMITED is here to assist you with your real estate needs.
Things You Should Consider When Buying A Property
This is critical to your success in finding the best property. It's like choosing a director for a film. The film will totally change with a different director. The Broker's professional knowledge, integrity, skills, and network would dramatically affect the critical decisions being made for a real estate purchase at this time. Make sure you have the best at your side.
Need a professional to verify the property for you? Would you like to take chances on the single most expensive purchase / sale of your life? Get a professional who knows what he is doing and stop second guessing on the property you want to buy.
"A professional is here to help with years & wealth of knowledge about the area, he or she knows the best locations, units, deals, or rare deals currently available in the market. Would you like to get the best deal by scrimmaging through the endless options online – or – would you like to take a shortcut and get the advice of a seasoned professional for no extra cost? Look no further."
Know what a single-loaded lot is? What's a through lot? What unit sizes are available in a particular building?  What part of the condo constitutes the size? What is a transformer pad?
The broker's mastery of technical information will help you avoid many unforeseen problems & help you choose the best property for your current purpose.
More money could be lost when you try to negotiate yourself without knowing the important factors or market standard values when buying, selling or leasing a property. It's like going to a court without a lawyer to help you. Before we even get to that, let's settle a basic info, how much is your property really worth?
You have to ask, are my expectations to sell my property too much or too low? Why am i not getting the inquiries? When are you asking for too much or too little?
If we don't even know the basic info on our property, how do we expect to navigate the many facets of negotiating & closing the best deal at this time?
Look no further. Our team of licensed professionals are here to help customize the service to your individual needs.
WANT TO LIST YOUR PROPERTY WITH US?
Buy, sell, or rent your property today.