RE/MAX UNLIMITED is consistent, multi-awarded, Team of High Caliber Licensed Brokers who are here to serve you and give you the best service not just in marketing your property or preparing your documents, but in finding your next home.
We believe in the idea that the property is not just mortar and bricks, but is a place where you and your family can grow, where you can create memories, where you can be productive, and even possibly profit from financially as an investment. Our goal is to give you the most professional advice and service where to find your next property. After all, it's an investment AND a home so it should be treated with care.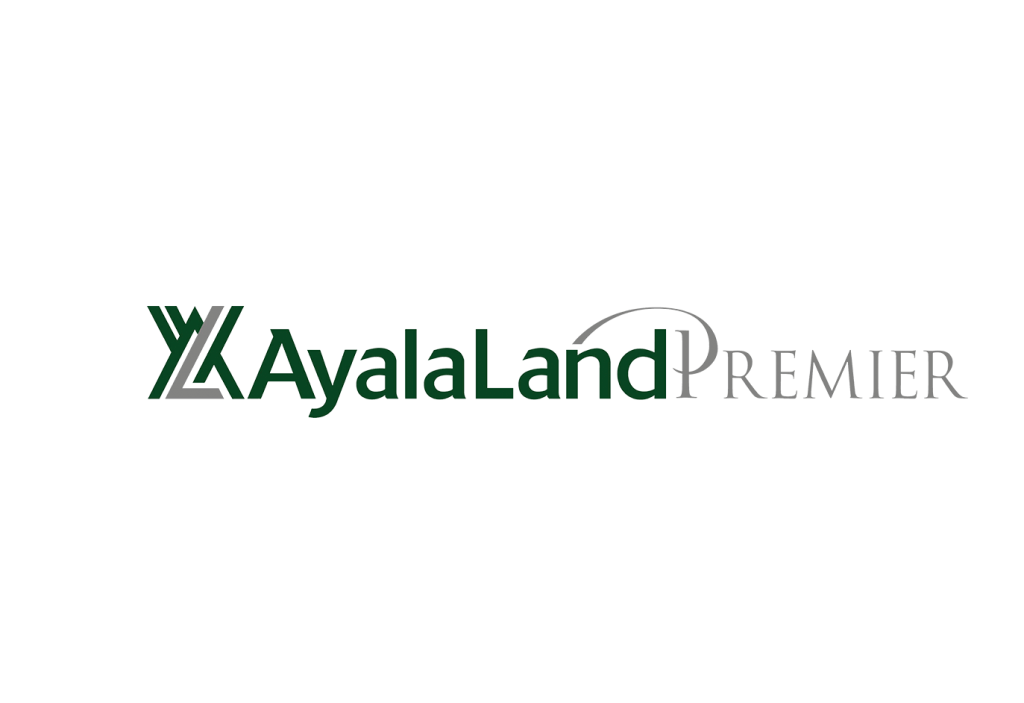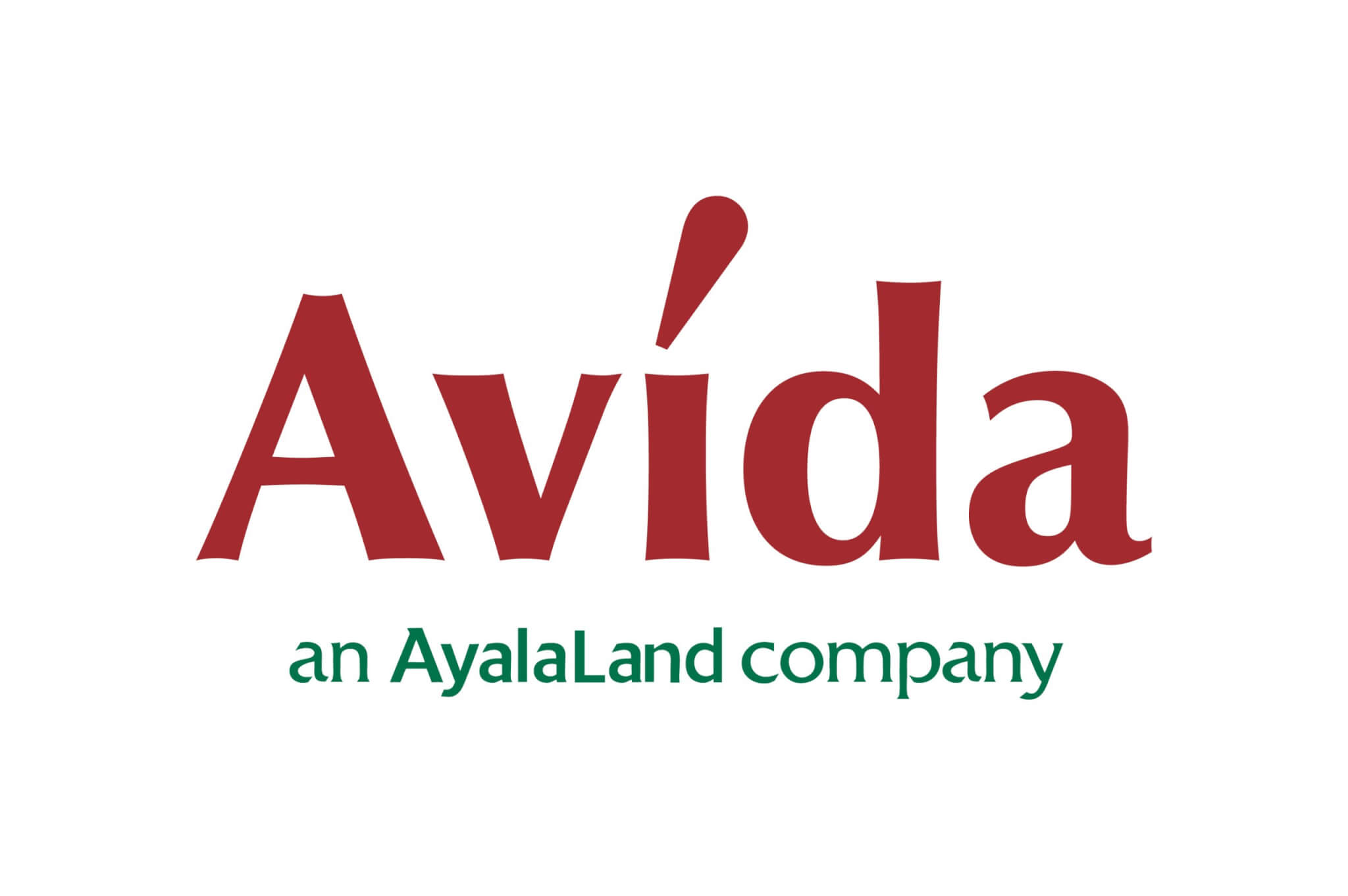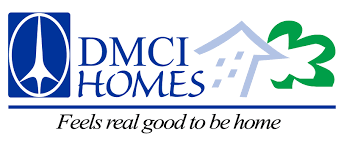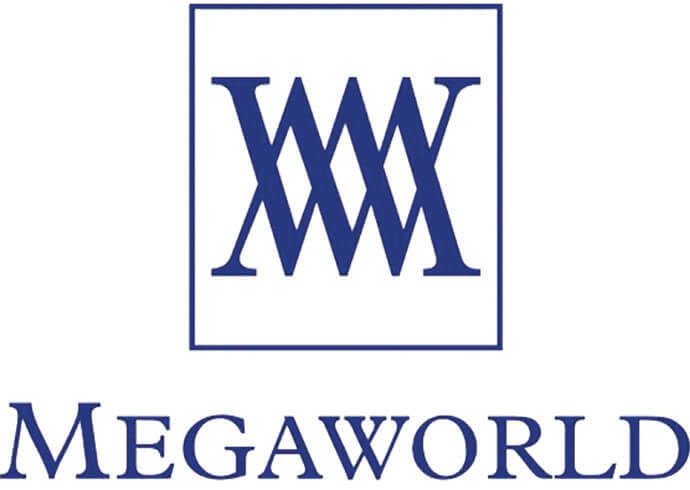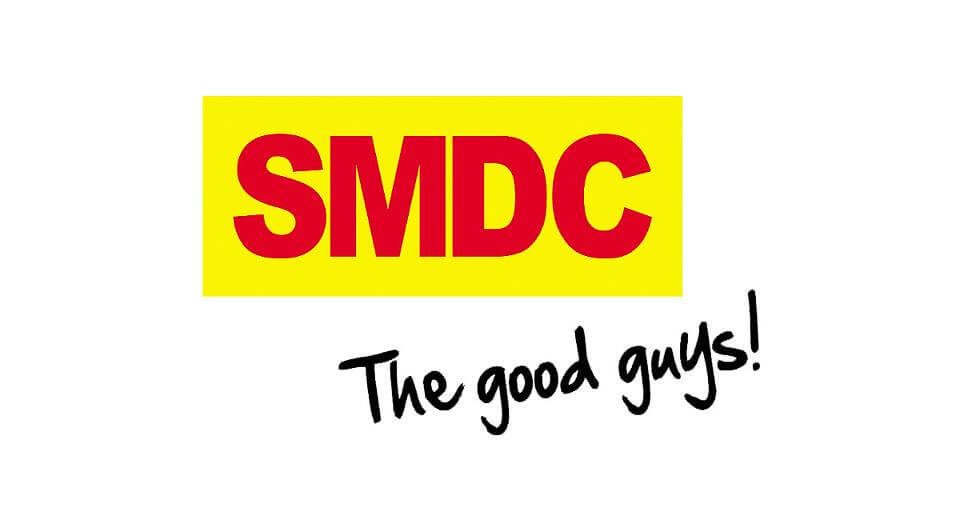 3 PILLARS of RE/MAX UNLIMITED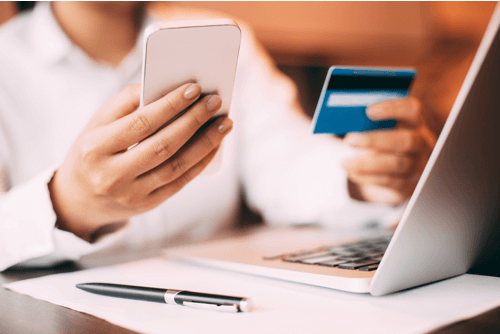 HIGH-CALIBER SKILL
We only employ the best of the best in our field. And when they get to our team, we make sure they are well trained with the high standards we implement so that in each step of the sale we know you and your property is very well taken cared of the right way.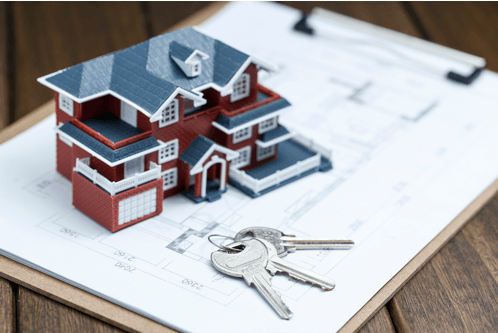 INTEGRITY
We employ professional brokers who are ethical and uphold a high moral standards when it comes to their work.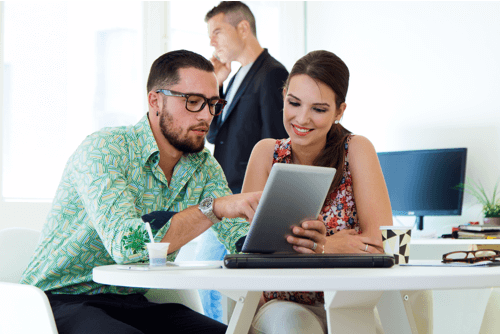 DILIGENCE
Real Estate is 99% PURE HARD WORK. And we know this in the past decades we've been handling real estate transactions. Knowing market values, property pricing, due diligence, drafting of forms, computations, proof reading of legal contracts, etc. are just some of the works we do in the background to make sure your property is handled in the correct way.
Truly, with our values above, our SERVICE is the MOST PROFESSIONAL at its best.
AWARDS & TRACK RECORD
Our PROFESSIONAL BROKERAGE FIRM is a team of LICENSED REAL ESTATE BROKERS, and also the home of MULTI-AWARDED, HIGHLY SKILLED, PROFESSIONALS.
BELOW are some of the awards have brokerage has received in the most recent years: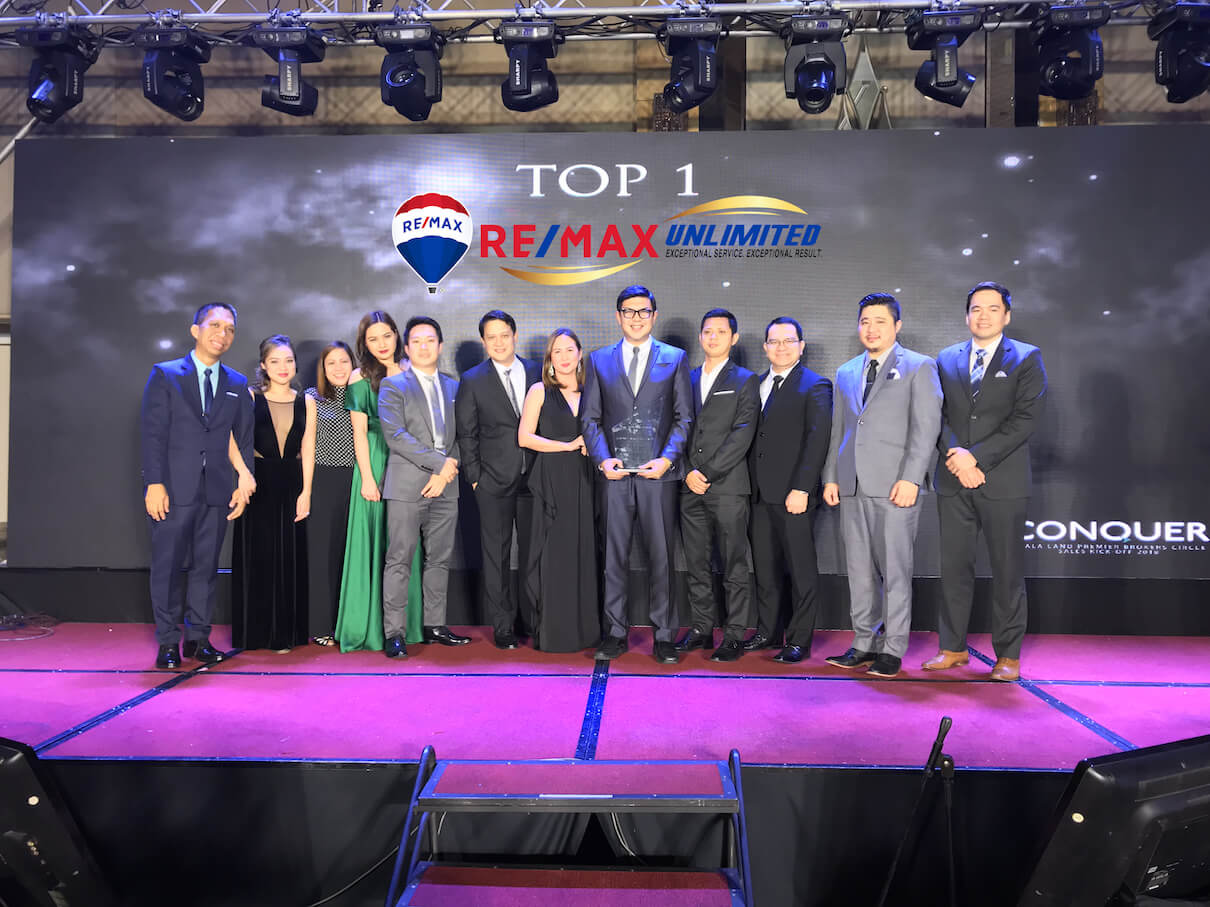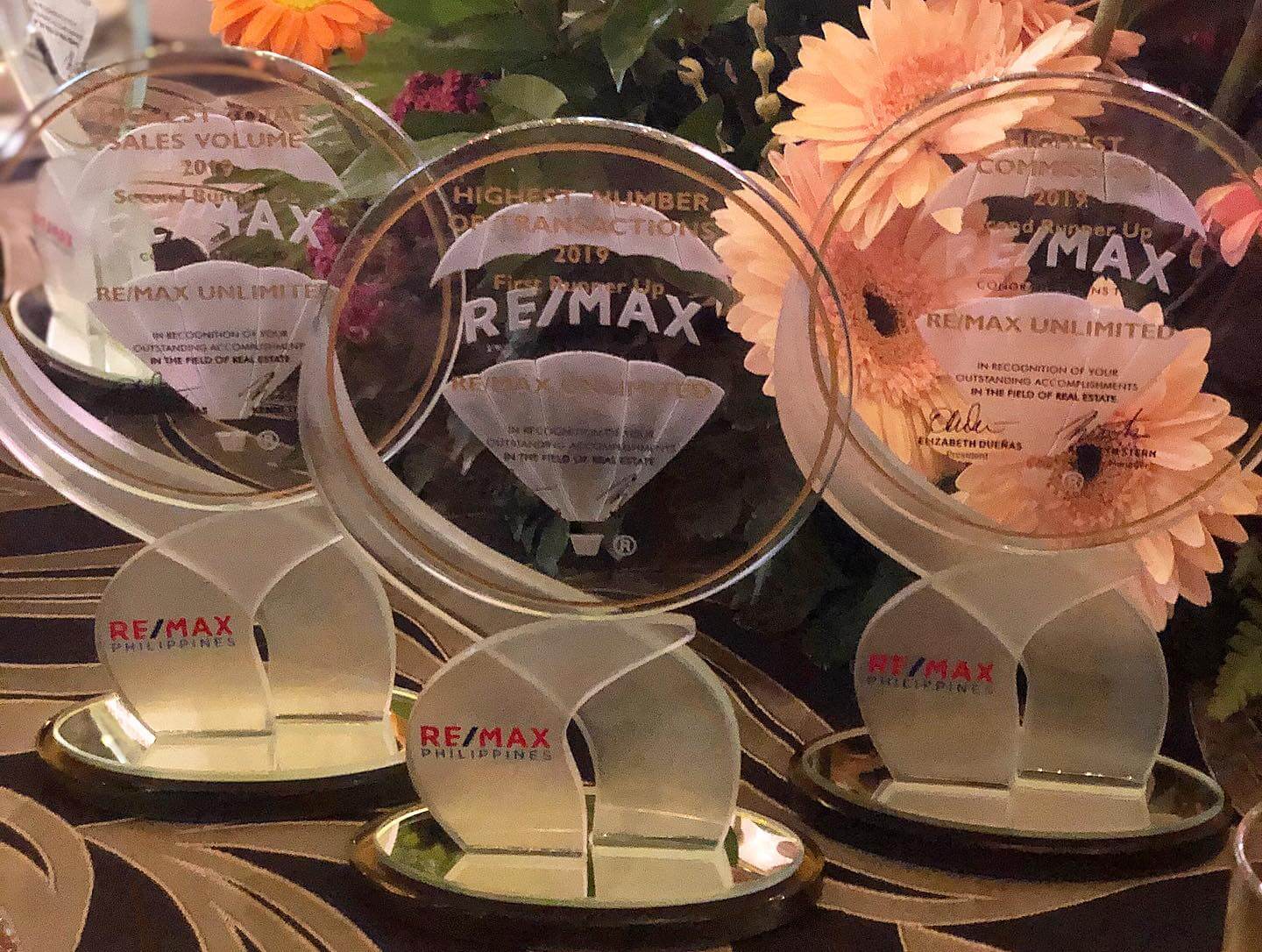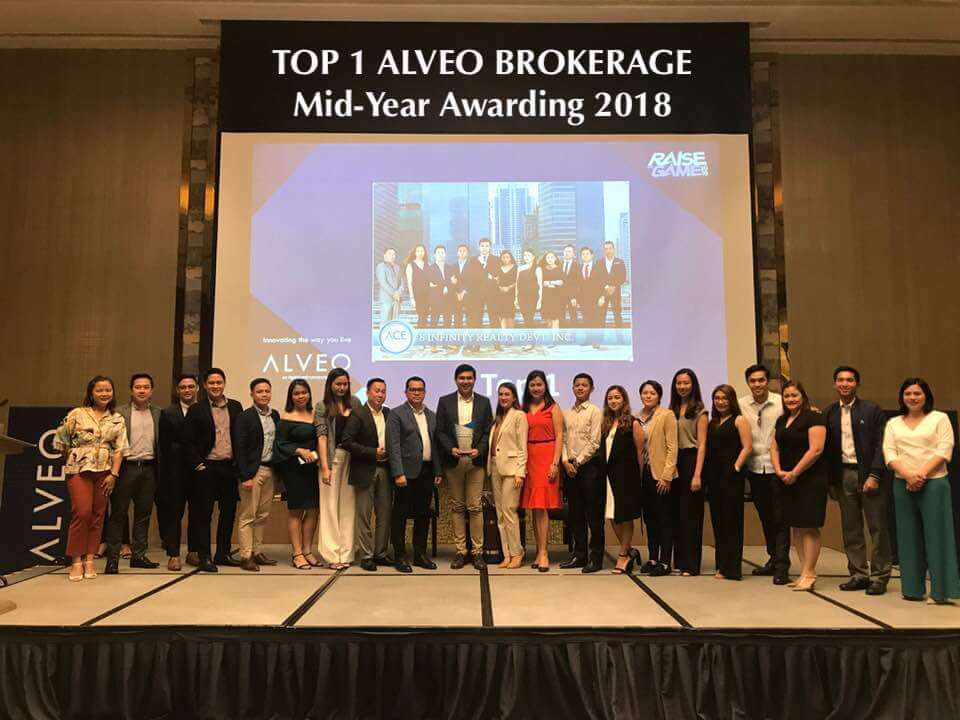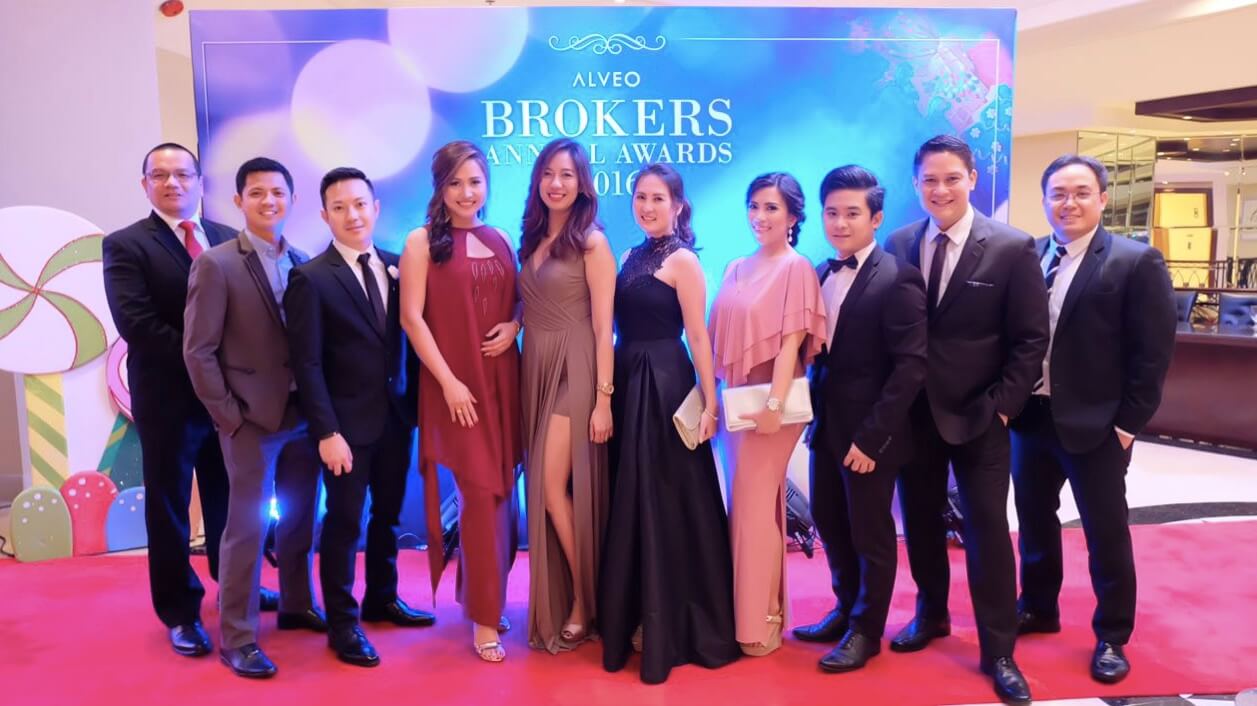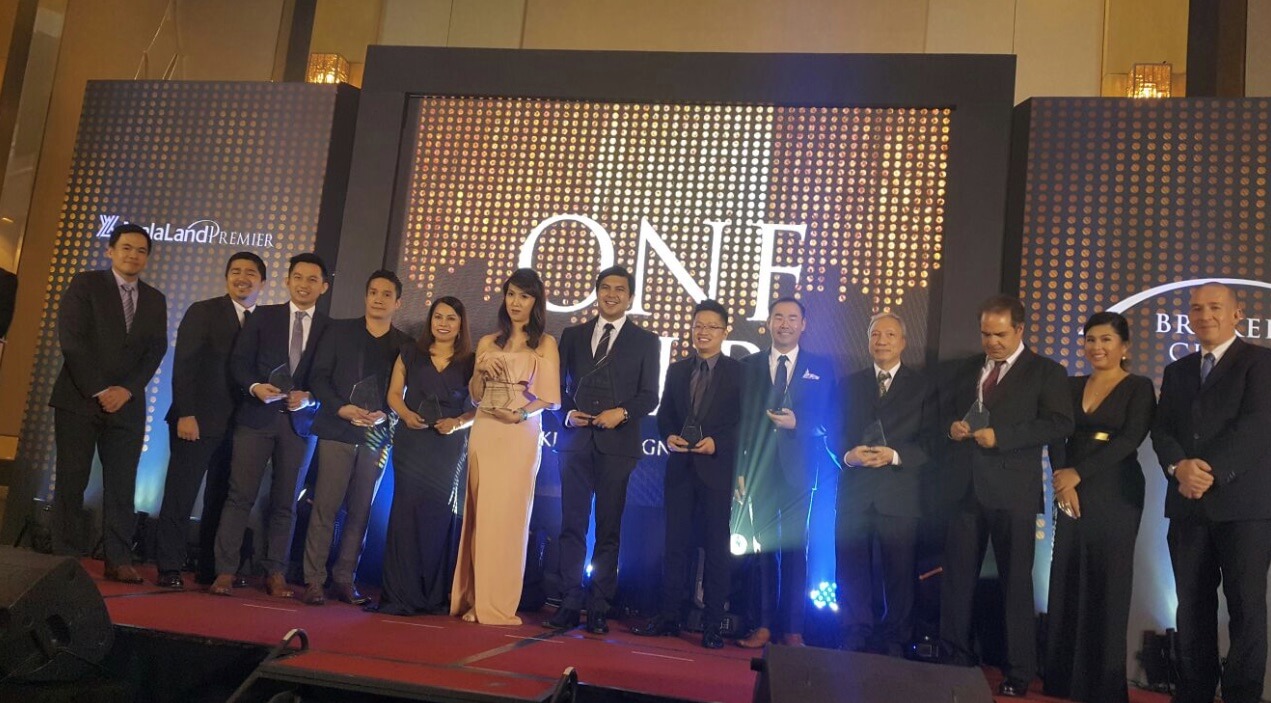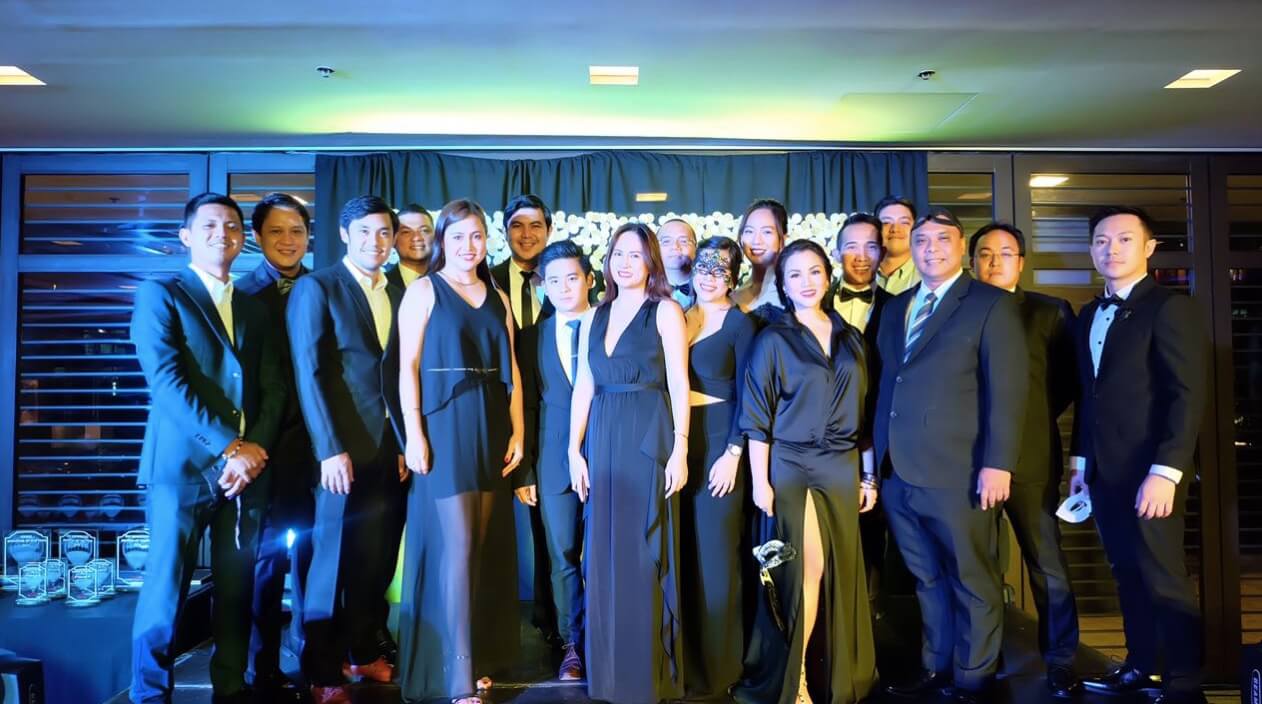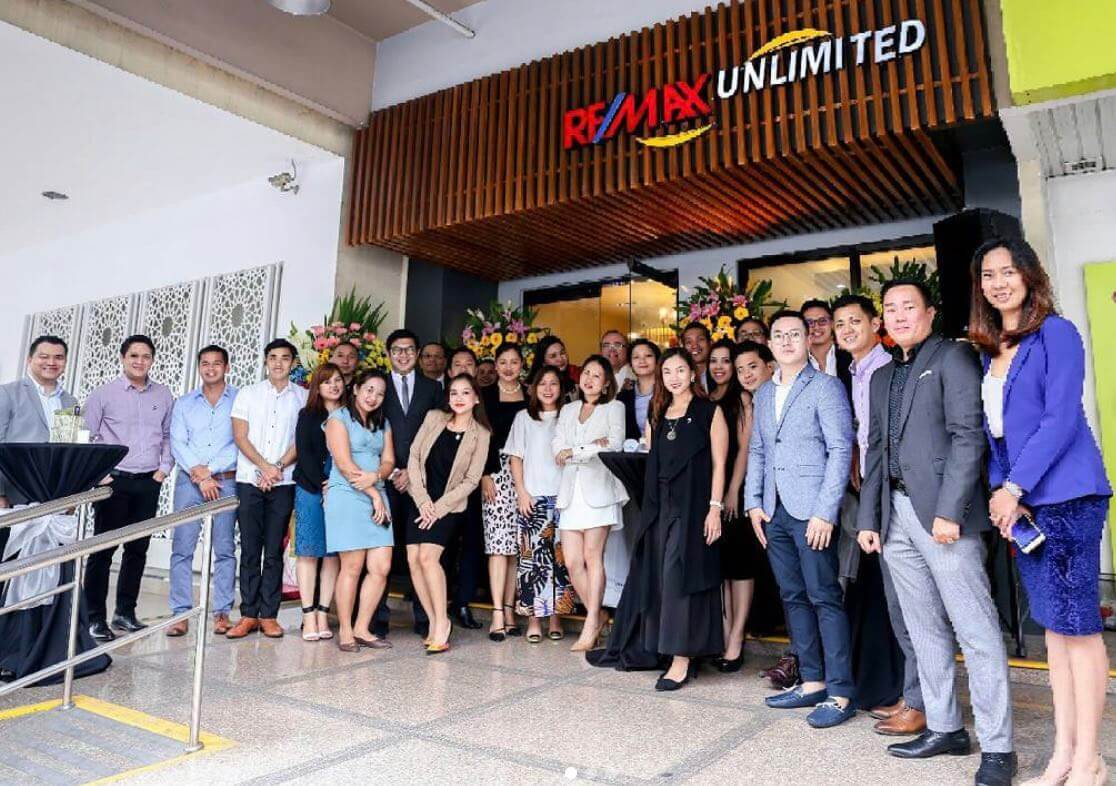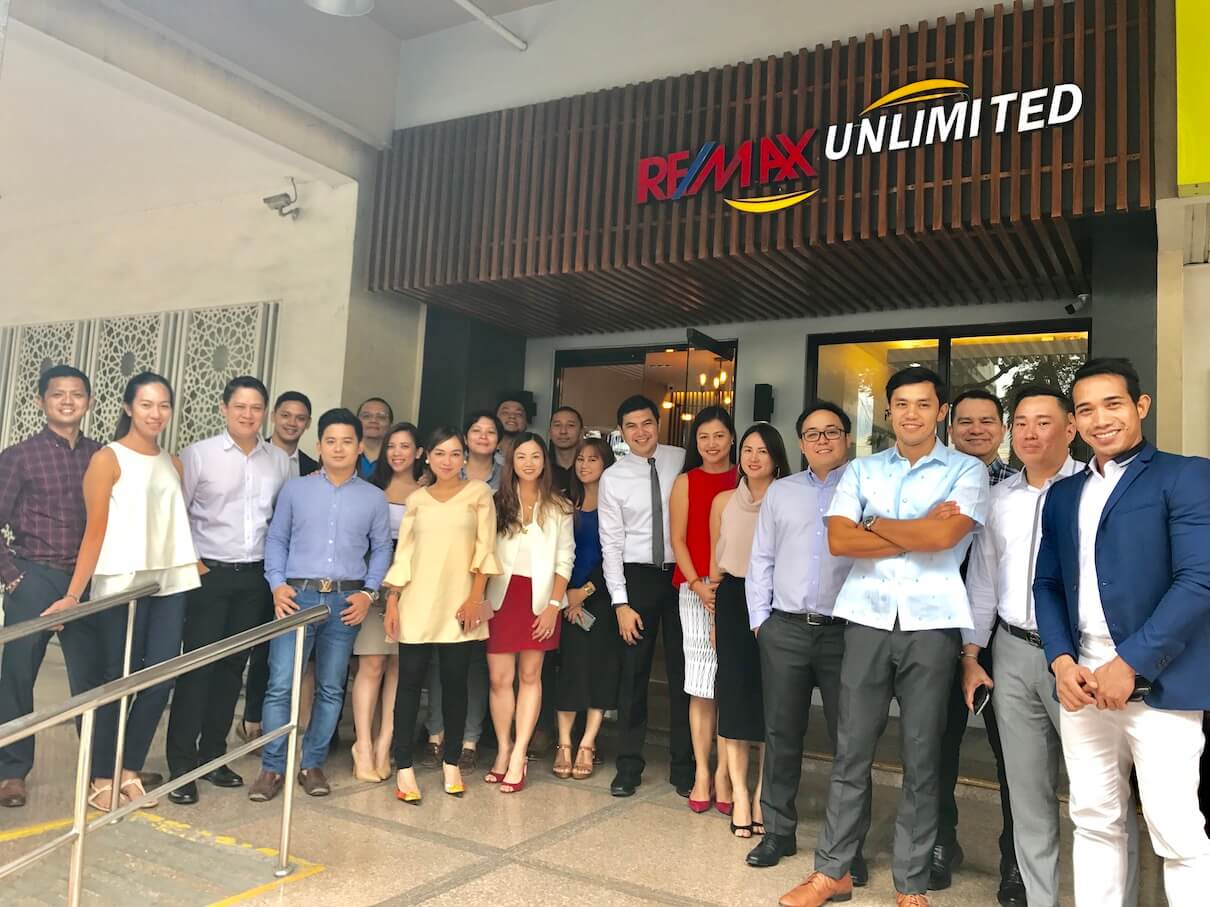 OUR SERVICES
We offer PROFESSIONAL SERVICE to BUY, SELL, or LEASE your PROPERTY.
We have the most diverse listings of the most beautiful properties in the market for each segment and property type.
We cater to a wide variety of listings and we'll help you find the best property that fits your needs.
BEST of ALL, since we CARE, we don't simply aim to sell, buy or lease, we aim to find you your next home.