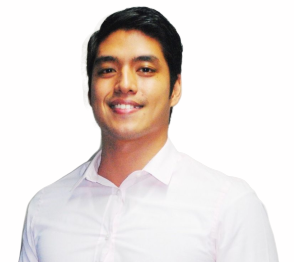 Sacho Lacson
16282
09178473768
slacson.remax@gmail.com
https://remaxunlimited.ph/for-rent-furnished-interior-designed-3-br-at-rizal-tower-rockwell-video-walkthourgh-available/
SUMMARY
FOR RENT: FURNISHED & INTERIOR DESIGNED Large 2 BR AT RIZAL TOWER, ROCKWELL
Beautiful, interior-designed 3 BR at Rockwell Makati's prized West Block, this Rizal Tower flat is spacious, elegant, and perfect for families looking to upgrade their condo lifestyle.
At 284 sqm, this 3 bedroom was modified so that the 2nd bedroom was converted into a Large Walk-in Closet for the owners who used to live there. This bedroom can be converted back to its original state if needed.
The Master's Bedroom is huge, elegantly-designed and has an en-suite bath with shower and bathtub.
The 3rd bedroom was previously used for the owners' son and has ample space with a view of Makati and Rockwell. It also has walk-in closets and a full bath.
The living and dining areas are unique following the design and contour of Rizal Tower and captures views of Makati, BGC, and Bel Air. It is fully furnished and fully equipped with kitchen appliances, a utility room, and a powder room for guests.
Asking rent is PHP 260,000 inclusive of dues.
Map Location