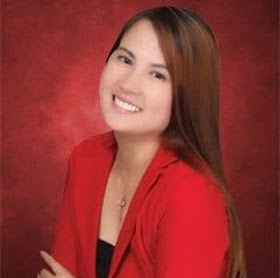 Cindy Javier
0004735
09175981000
cjavier.remax@gmail.com
https://remaxunlimited.ph/pd0211-west-tektite-tower-ortigas-center-pasig-city-for-sale/
SUMMARY
PD0211
WEST TEKTITE OFFICE UNIT FOR SALE:
Location Address                 :               West Tektite Tower, Ortigas Center Pasig City
Floor Area                             :               110 sqm
Selling Price                          :               Php 20,000,000 + VAT
Other Unit Details:
1 Bathroom
Furnished
Can fit work stations for at least 20 pax
Conference room facing East Tower
Pantry area
Executive room area
Development Details:
West Tektite Tower is the former home of the Philippine Stock Exchange, PSE Tektite Towers is a grade A development in Ortigas Center, Pasig City. Comprised of two towers, it houses many traditional and BPO companies and is one of Ortigas' grand landmarks. PSE Tektite Towers has its food hall and retail floor, coffee shops, convenience stores, banks, and an executive lounge.
For more inquiries and schedule of the site visit, please feel free to message or directly contact the broker details below:
CINDY JAVIER
Real Estate Broker
RE/MAX Unlimited
REBL 4735
Mobile Number:
0917 598 1000
Email Address:
Website:
https://bestbuyproperties.net/
Facebook Page:
https://www.facebook.com/Javier-Jison-at-REMAX-100637248686958/
Carousell:
https://www.carousell.ph/u/cindyjavier4073/
Map Location